Developers
Our team of registered developers can help you navigate the complex process of buying or selling off-plan properties in Dubai, and ensure that you get the best possible deal.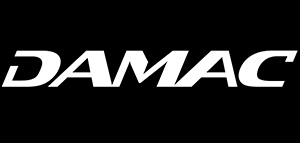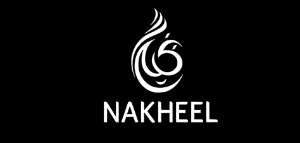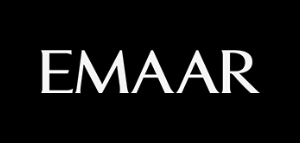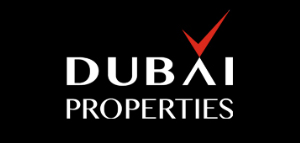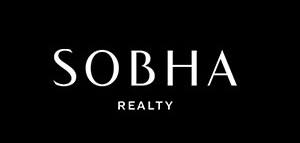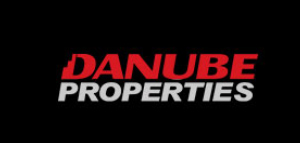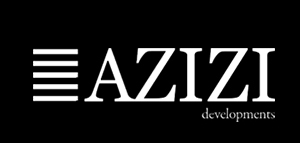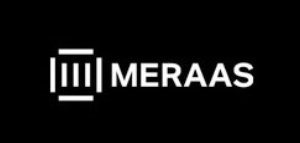 Reviews By Clients
Why luxe home dubai Real Estate
Browse properties by Dubai areas
We are one of the most trusted real estate company in Dubai, dealing in property buying & selling.
Dubai Real Estate FAQ
These are some of the most common questions and answers about real estate.
All FAQ's